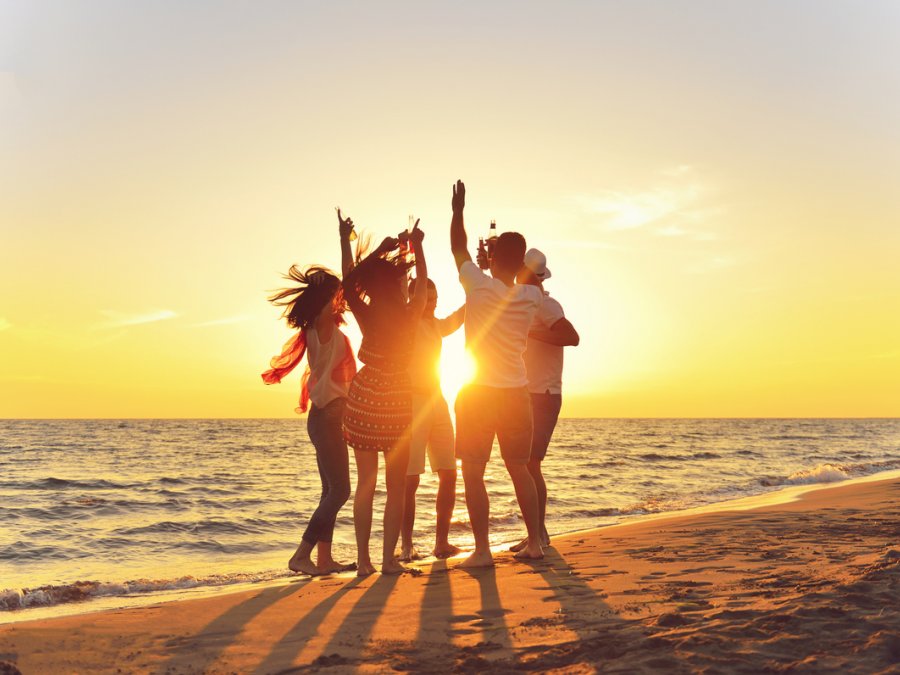 Spanish School Trips
Welcome to Spain! Immerse yourself and your students in the vibrant culture and rich history of this captivating country while mastering one of the world's most widely spoken languages. Our Spanish courses for school groups are tailor-made for a perfect combination of language instruction, cultural exploration, and memorable experiences.
Our Spanish language courses and educational trips to Spain are designed to enrich your school group's language skills as well as their cultural knowledge. We provide a comprehensive and immersive approach to language learning, ensuring that students not only grasp Spanish but also appreciate the vibrant culture of Spain. Not to forget a wide range of extracurricular activities available to enhance the experience further.
Our packages include Spanish classes in the morning, a cultural activity in the afternoon, half or full-board, and accommodation (either in a host family or in a student residence).
What we offer
Estudia-España works with language schools across Spain and can help you to organise the perfect trip for your school group - no matter how big or small! Whether you want to explore one of Spain's bustling metropolises like Barcelona or Madrid, or get a deeper understanding of Spain's multicultural history in Malaga or Granada, we have just the school group package for you.
All of the tours are organised by a local school with native Spanish teachers. English-speaking staff will be on hand throughout your stay to help with any questions.
Made-to-measure school trips
We can help you to arrange the perfect school trip to match your needs, with a great mix of language learning and excursions. Simply contact us with details of your preferred destination, estimated group size and any special requests you may have, and we will get back to you with a package offer.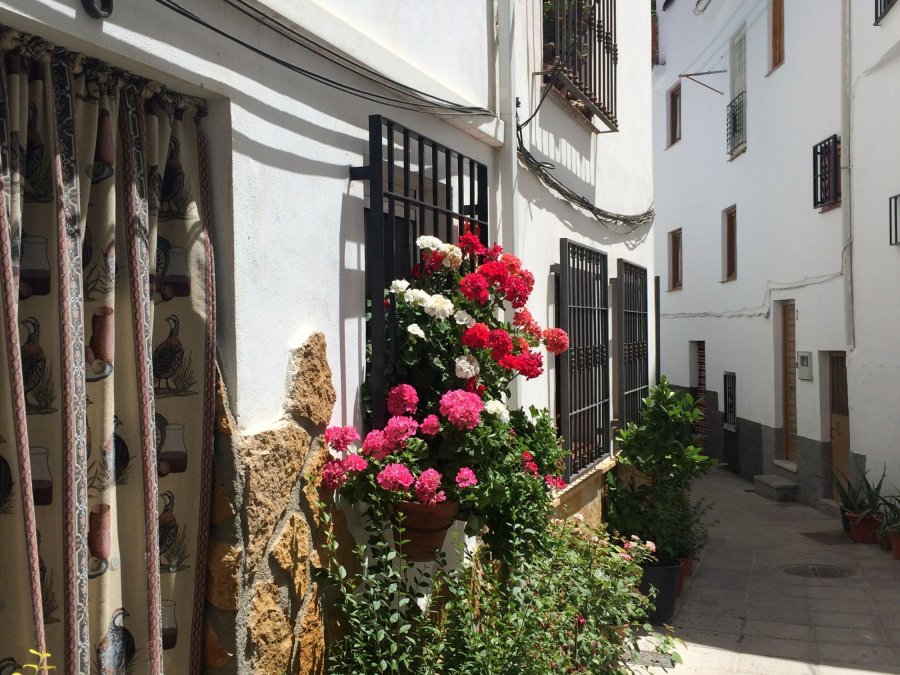 Example package: 5 day trip to Malaga
Day 1: Arrival at Malaga Airport. A private transfer takes the group to the school, where the students can meet and get to know their host families.
Day 2: After breakfast with their host families, the students arrive at the school for Spanish lessons in the morning. The students are split into groups no larger than 10, grouped according to their language abilities. After lunch together, we all take a tour of the historic city centre and the Alcazaba.
Day 3: Classes continue in the morning, then in the afternoon we organise language games on Malaga's beautiful Malagueta beach
Day 4: After the classes in the morning, we take all of the students on an excursion to Nerja and Frigliana.
Day 5: After completion of the morning classes, a shuttle will take you to the airport for your flight home.
Estimated cost: €360 per student with full-board (based on a group of 14 students). 2 teachers stay free. Not including flights.
Included when booking with Estudia-España
Half or full-board
Transfers to and from the nearest airport
3 lessons of Spanish per day

Extracurricular activities in the afternoons
Accommodation in a host family or student residence
Why Estudia-España?
With more than 15 years of experience organising Spanish language courses, we at Estudia-España are dedicated to providing exceptional language learning opportunities and unforgettable experiences for school groups. Our team of experienced travel experts ensures that your journey to Spain is safe, educational, and packed with memorable moments. We only work with certified partner schools that have been vetted in person, so that your trip will go as smoothly as possible.
Interested? Contact us at office@estudia-espana.eu for more information!